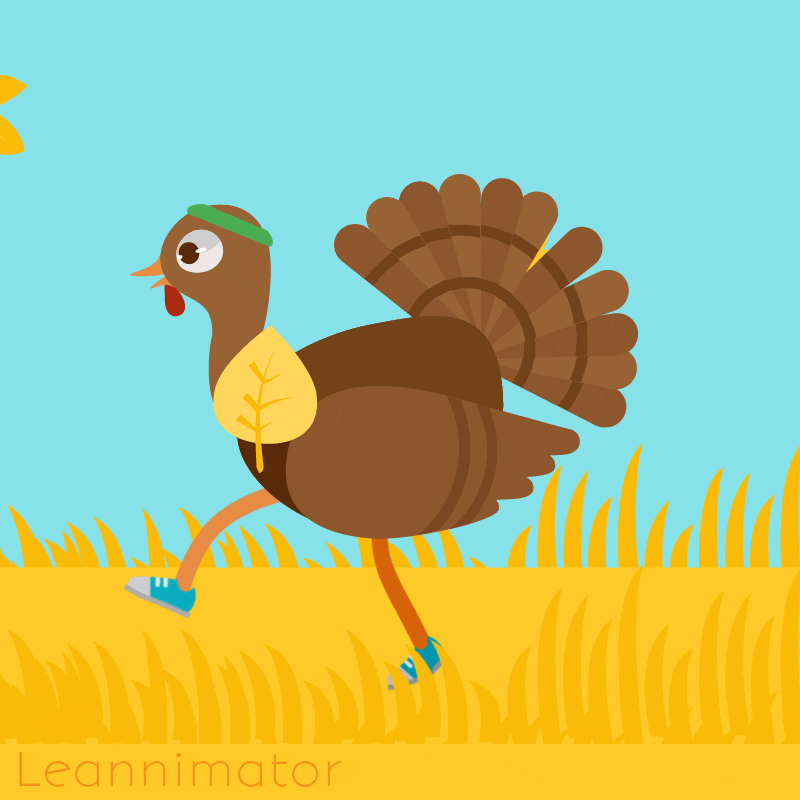 We will be closed on Turkey day November 26th , as well as Turkey recovery day November 27th. We wish everyone a safe and happy Thanksgiving. The staff here are thankful for all of our lovely patrons continued use and patience as we get through these difficult times. The Mokena Public Library's mission
is to provide information, resources, and ideas for the purpose of enriching lives and to build connections to the community for all residents of the library district. We do this in a fiscally responsible manner by offering a diverse collection of print materials, books, ebooks, reference materials, and resources and services which include special programs and enhanced technology.

July 28, 2020 August 25, 2020 September 22, 2020 October 27, 2020 November 24, 2020 *December 15, 2020 January 26, 2021 February 23, 2021 March 23, 2021 April 27, 2021 May 25, 2021 June 22, 2021