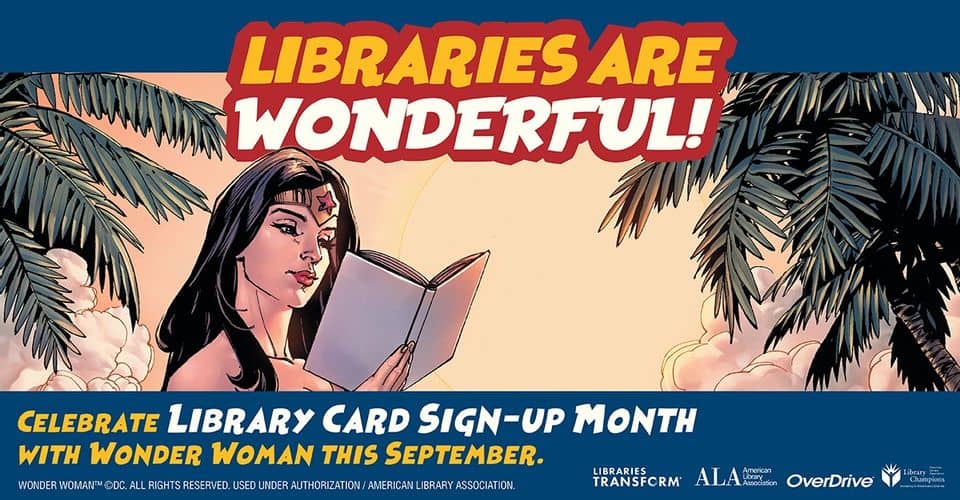 Throughout the month of September...

We will be giving away $5.00 Berkots gift cards OR $5.00 creamery gift cards to every person who signs up for a NEW library card, or needs to renew an expired card, in the month of September! Please click the icon on the left, to get started filling out our sign up form. Once completed we will contact you with the next steps! Thank you!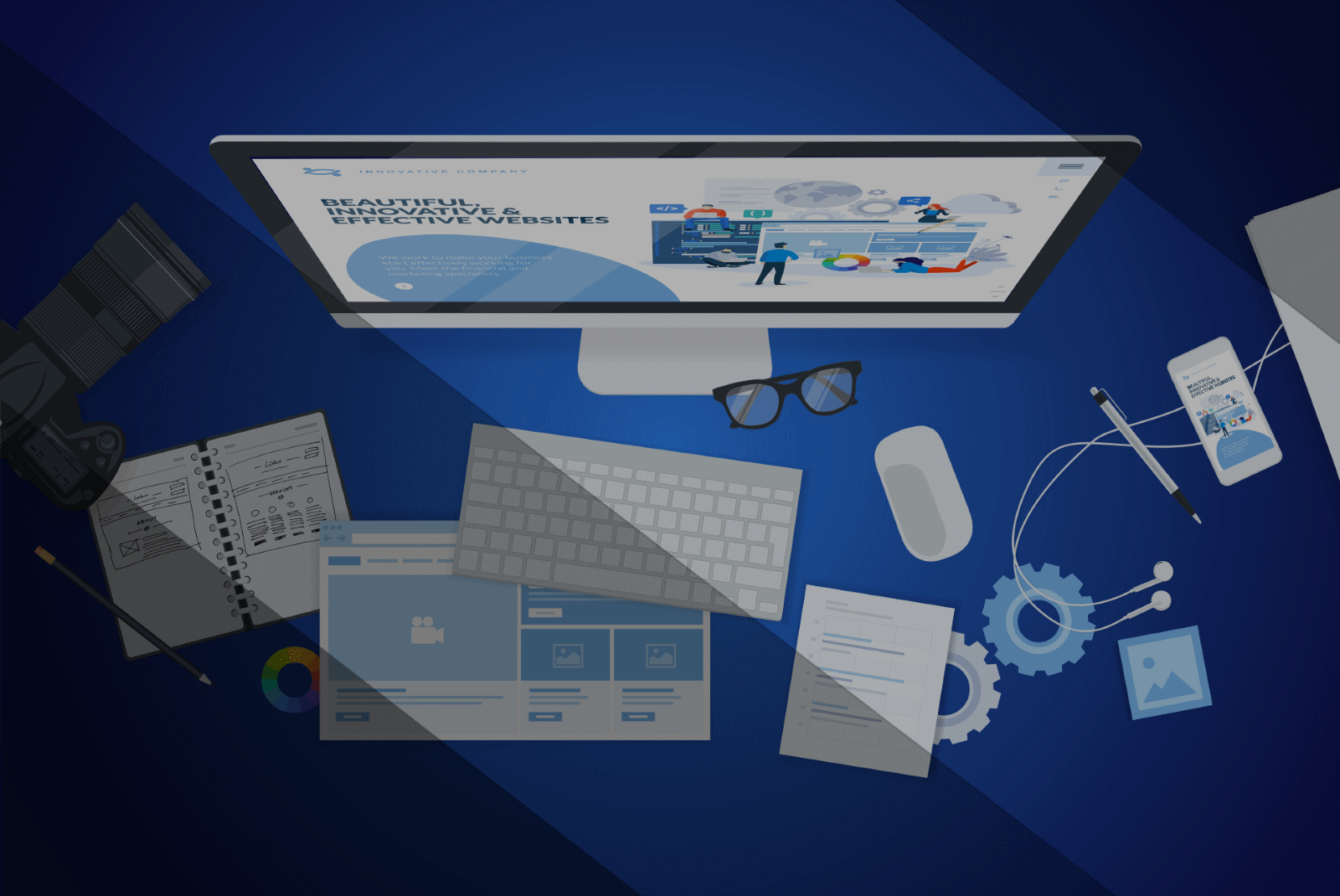 The Mokena Public Library's mission
is to provide information, resources, and ideas for the purpose of enriching lives and to build connections to the community for all residents of the library district. We do this in a fiscally responsible manner by offering a diverse collection of print materials, books, ebooks, reference materials, and resources and services which include special programs and enhanced technology.

July 28, 2020 August 25, 2020 September 22, 2020 October 27, 2020 November 24, 2020 *December 15, 2020 January 26, 2021 February 23, 2021 March 23, 2021 April 27, 2021 May 25, 2021 June 22, 2021