Public Service Announcement We will now be closing our facility to staff. Though we will not be actively checking phone and email messages during this time, we will still be responding as we can. There may be some delay in response time so we greatly thank you for your patience and understanding in these unprecedented times.Because the safety and health of our employees and patrons is our first priority, the Mokena Community Public Library District will continue to monitor information from the CDC and local health departments so we can respond as conditions change regarding COVID-19.To leave a message please call us at 708-479-9663 or email us at [email protected] We have many remote and digital services including eBooks, research databases, streaming music, online magazines, and more.
The library will be waiving all fines during the time we are closed. Please hold onto any materials you already have checked out. Thank you again. Mokena Community Public Library District will update the public of any further changes to services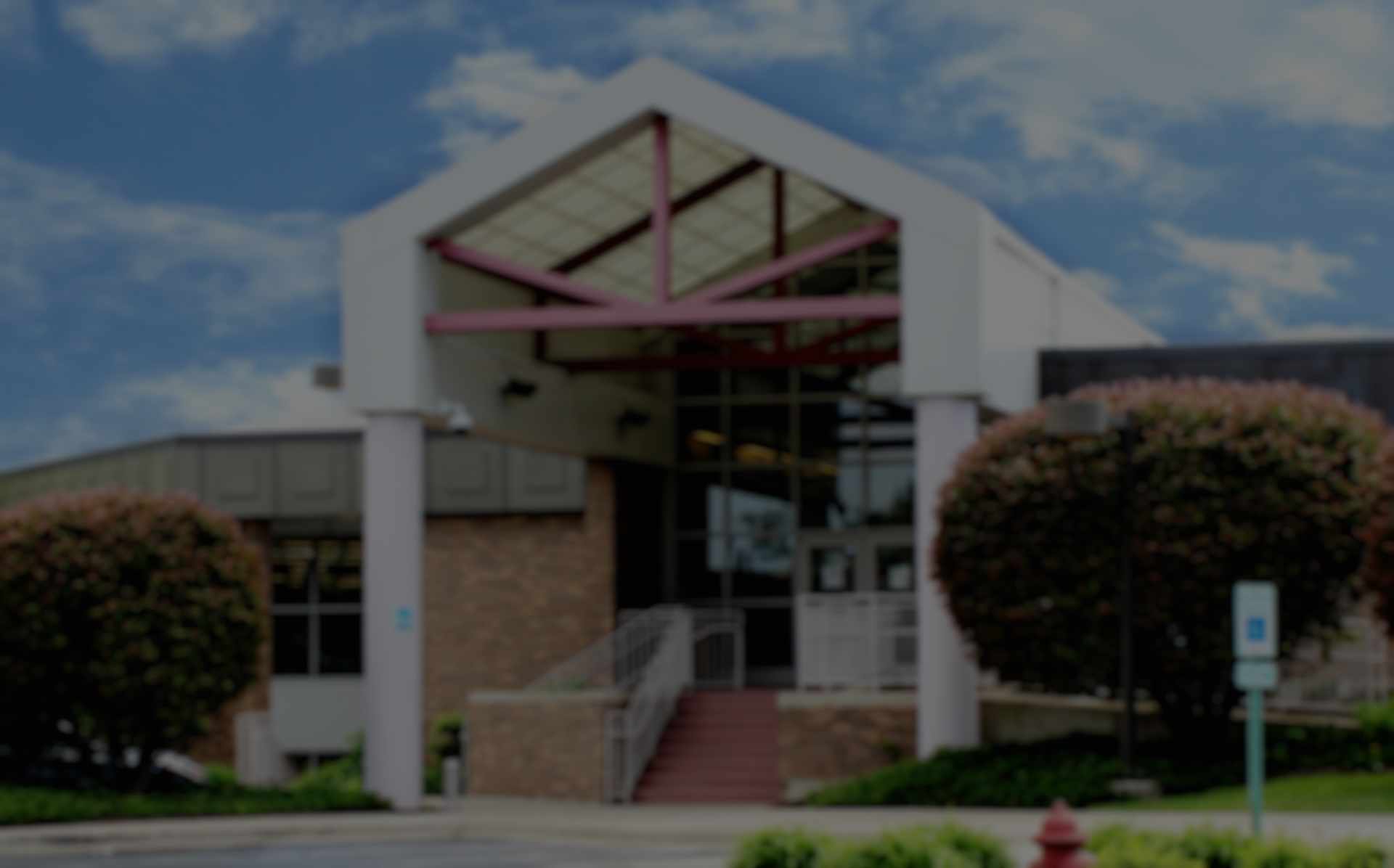 Mokena Library Department Pages
Click The Department You Wish To Get More Information On
Contact Library Staff
Please fill out form below and contact us with any comments, questions, or concerns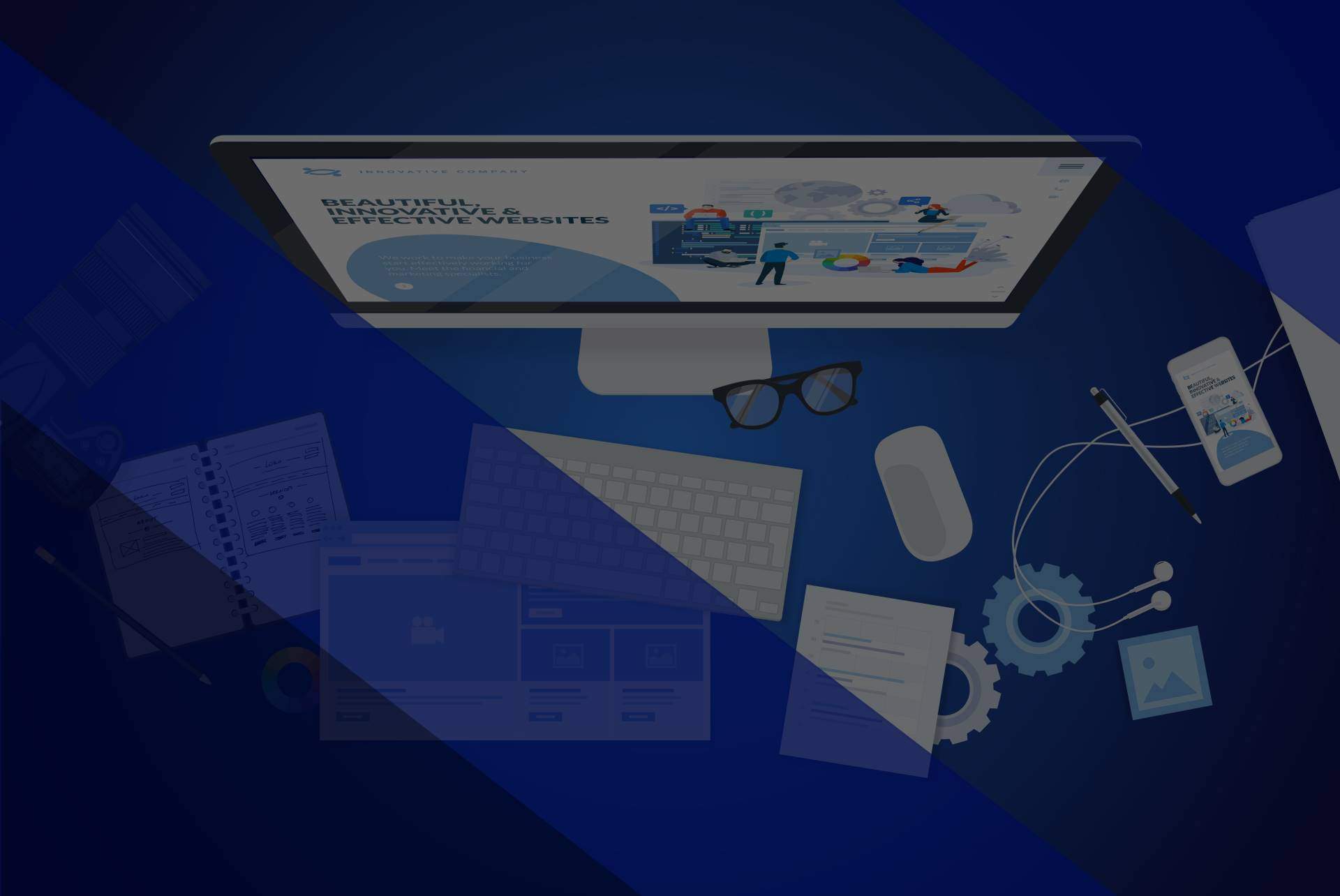 The Mokena Public Library's mission
is to provide information, resources, and ideas for the purpose of enriching lives and to build connections to the community for all residents of the library district. We do this in a fiscally responsible manner by offering a diverse collection of print materials, books, ebooks, reference materials, and resources and services which include special programs and enhanced technology.

July 23, 2019 August 27, 2019 September 24, 2019 October 22, 2019 November 26, 2019 *December 17, 2019 January 28, 2020 February 25, 2020 March 24, 2020 IS CANCELED April 28, 2020 May 26, 2020 June 23, 2020