3D Printing At your Library
Come Check out Our Two 3D printers!
Virtual Reality At your Library
Come In And Check Out Our VR Headset!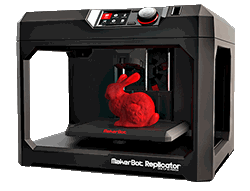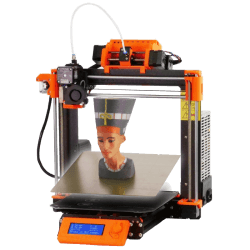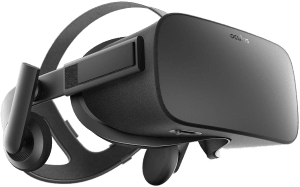 We have two 3d printers! One is the standard Makerbot, which prints in PLA. Our other printer is a Prusa printer that prints multiple materials at the same time! Prints are $0.05 per gram, which is material cost! Click the button below for more information or to send .stl files to be printed on our printers!
The Mokena Library offers immersive technology that puts you in the center of the game! Whether it is a sport, or fun kids game, or even want to travel the world from the comfort of the Mokena Library, you will feel like you are not even here! Just fill out a form at the front desk and you will be ready to immerse yourself !
Gaming Systems At your Library
Check out a game, use our game systems! Relax!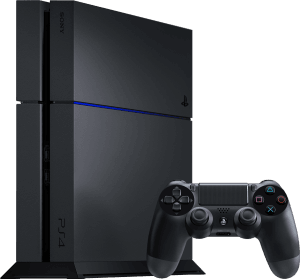 In the Teen room we offer two gaming systems; The Nintendo Switch, and a PS4 system. We have a big selection of games, where you can check them out at the front desk, and play them right on our systems!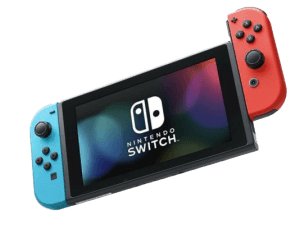 Contact Library Staff
Please fill out form below and contact us with any comments, questions, or concerns The Mokena Public Library's mission

is to provide information, resources, and ideas for the purpose of enriching lives and to build connections to the community for all residents of the library district. We do this in a fiscally responsible manner by offering a diverse collection of print materials, books, ebooks, reference materials, and resources and services which include special programs and enhanced technology.